MANTO Premium Quality "Diamond" Gi created with the highest attention to detail for maximum comfort & durability. This Gi was designed to provide superior performance both in the academy and in the arena for advanced Brazilian Jiu Jitsu practicioners. Light weight and subtle design details makes the "Diamond" a perfect choice for all Brazilian Jiu Jitsu competitions.
A0 (160-165CM/50-60KG), weight of the GI (1,35 KG)
A1 (165-175 CM/60-70KG), weight of the GI (1.45 KG)
A2 (175-183CM/70-80 KG), weight of the GI (1.55 KG)
A3 (183-195CM/80-95KG), weight of the GI (1.7 KG)
A4 (195-205CM/ 95-100+ KG), weight of the GI (1.8 KG)
This product has natural shrinkage rate of approx. 3-5% after washing in warm/hot water.
Washing in hot water can be used to shrink the GI and adjust it to your body type.
Wash cold only if you are satisfied with the fit.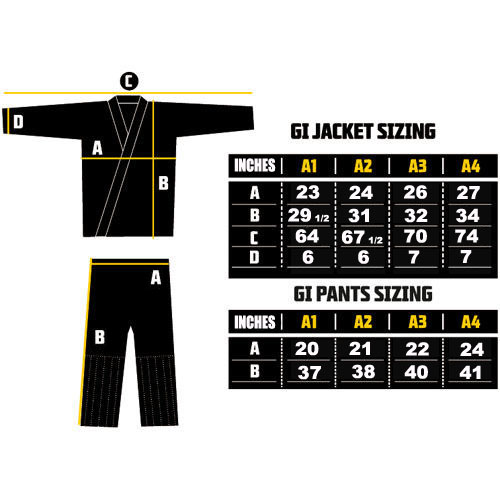 Shipping Cost:
Calculated at Checkout