Manto's new GAKKIN Rashguard is now available - born from a collaboration with Japan's KRAZY BEE MMA and world renown Tattoo Artist GAKKIN, this spats embody through Gakkin's free flowing art the essence of JiuJitsu, ever flowing, ever elegant.
Who is Gakkin? "As freehand tattooist living in Kyoto, the city that best represents Japan's cultural and historical heart, Gakkin approaches his work with an unmistakable- and most likely unavoidable- traditional sensibility. But Gakkin possesses the ability to give iconic motifs prevalent in Japanese art a thoroughly modern twist." Planet Ink: The Art and Studios of the World's Top Tattoo Artists by Dale Rio
- Spandex ( 89 poly/ 11 elasten)

- New multipanel "Flex" construction pattern for unrestricted movement

- Elastic stitching

- Perfect for all kinds of high intensity training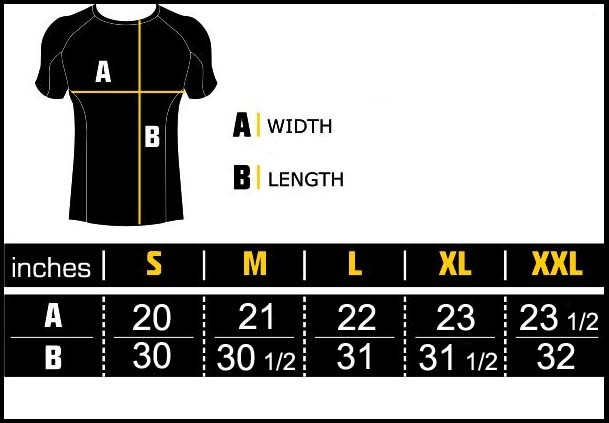 Shipping Cost:
Calculated at Checkout
I have been a supporter of Manto since 2010, they provide a superior product, my favorite rash guard and spats on the market. Alberto has impeccable customer service and I highly suggest is equipment, Gi and no gi
Besides the incredible design that you've got the get in your hands to fully appreciate, the fit and feel of the fabric is beyond compare! This is my new favorite rashguard. And I own MANY!